Remember back in our teenage years, we were all reaching for our Clean & Clear face wash? Pimples were the bane of our existence! Well, times sure have changed and so has our skin. Here, we pick out products for every stage in your life to fit your needs and lifestyle.
20s: Sun Protection and Acne Scars
Here, we're at our most energetic! Hanging out with friends til late, going for a jog in the sunny afternoon, and tanning on the beach to get that shade of golden brown are just some of our favourite things to do. It's also the best time to start creating important habits for ourselves. Sun protection is one of them – a quick slather before leaving home can prevent premature ageing and even (gasp!) skin cancer. Just remember that to be generous in your application, as you need at least a quarter of a teaspoon for your face.
We recommend: Some By Mi UV Shield Daily Mild Sun Cream SPF 50+ PA+++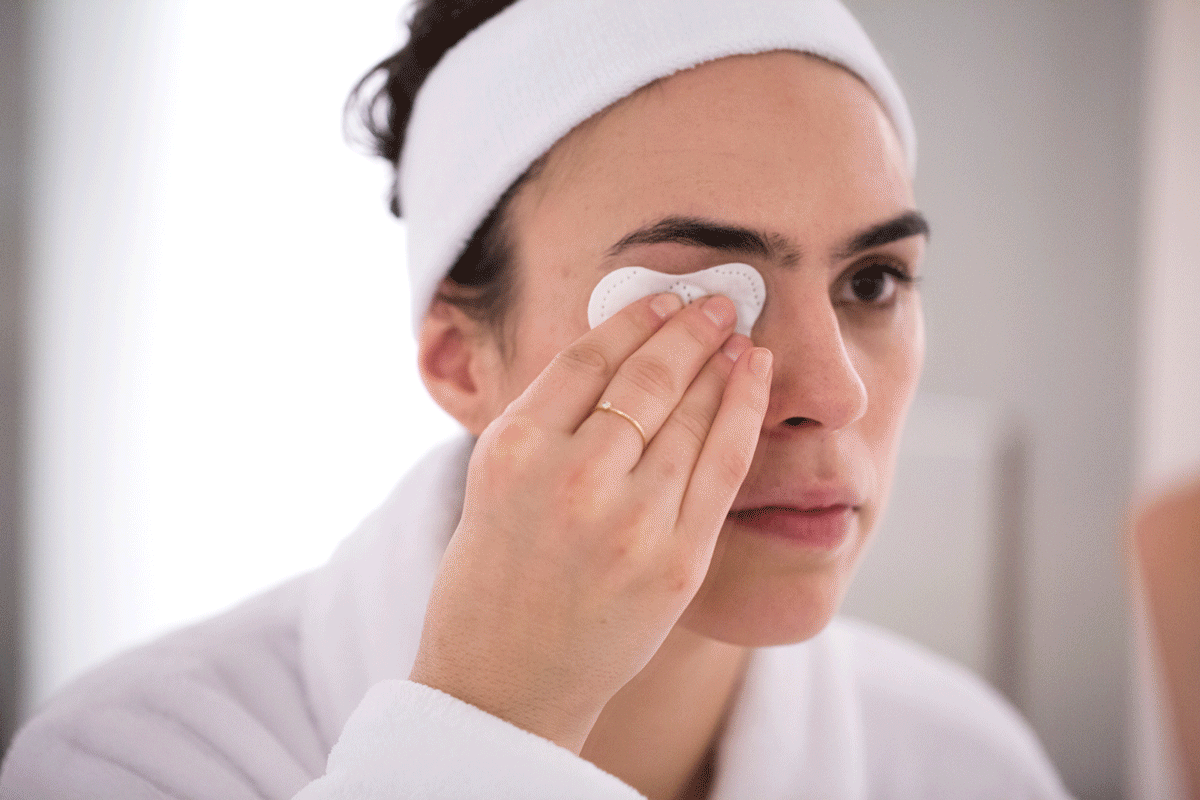 In our twenty-something years, we also might be a little more experimental with make-up. We love a good winged-liner and trying lipsticks of every colour, but that also means having to properly remove all of that before we go to sleep at night. On top of a make-up cleanser, we recommend a cleansing water or toner to thoroughly remove any leftover bits. This might sound unnecessary but just a little bit of dirt can cause irritation of the skin and lead to acne and blackheads.
We recommend: Acwell Licorice pH Balancing Cleansing Toner
30s: Busy Lifestyle
You're a busy, go-getting lady zipping from place to place. Long hours in the office, driving out to do chores and taking care of the kids - you need some skincare saviours, and pronto! We say have a few bottles of a skin mist to keep your face feeling fresh and staying hydrated at all times: one in the office, a travel size one in your bag and one at home to spritz at any time.
Bonus: a few quick sprays before applying your toners and serums boosts it's efficacy as skin, like a sponge, absorbs products better when damp. Spritz away!
We recommend: Innisfree Aloe Revital Skin Mist
40s: Wrinkle Fighting
As we creep into our 40s, it's high time to add an anti-oxidant booster in our skincare routine. This is because you might notice your skin starting to sag and wrinkles starting to appear. Anti-oxidants help fight environmental damage like air pollution, and even put a halt to accelerated ageing. Proper usage also can result in firmer skin, brighter complexion, soothed skin and less wrinkles!
We recommend: Klairs Freshly Juiced Vitamin C Serum, J.One Red Jelly Pack
50s and 60s: Dry, dehydrated skin
In these years, your skin loses its ability to hold onto moisture in the skin, making it even more important to keep the hydration levels up. Your skin is also losing water and using more oil. As important as it is to include facial oils in your regime, you need to lock it in with a thick moisturiser. A rich night cream will do perfectly for you, and look out for one containing ceramides. Ceramides are important for making the skin look younger and feel better, and our skin naturally creates this in abundance in our younger years. Unfortunately, over time, the quality and quantity decreases. Giving back your skin the ceramides it can no longer create will help it behave like it once did!
We recommend: CosRX Honey Ceramide Full Moisture Cream
__________________________________________________________
So no matter what your age, don't be afraid to stray from your tried and true products, and instead pause and listen to what your skin is calling out for. Plump, healthy skin is beautiful in every stage of our lives!