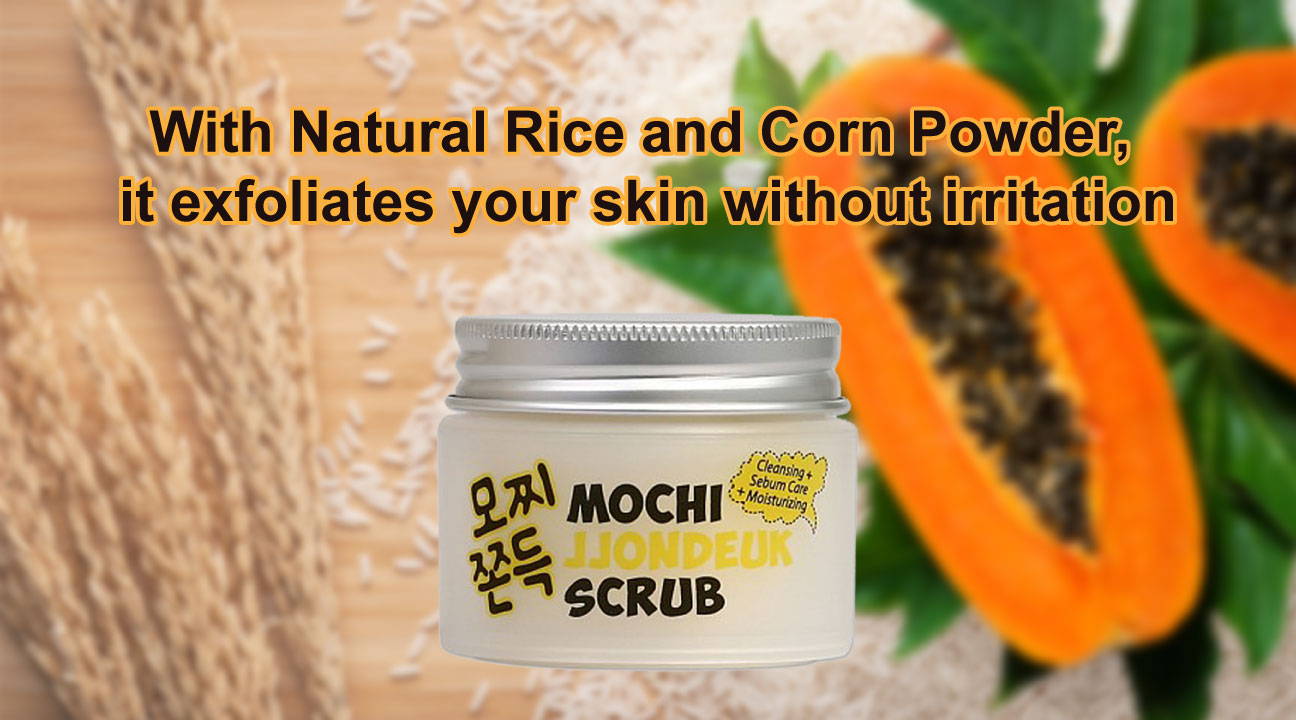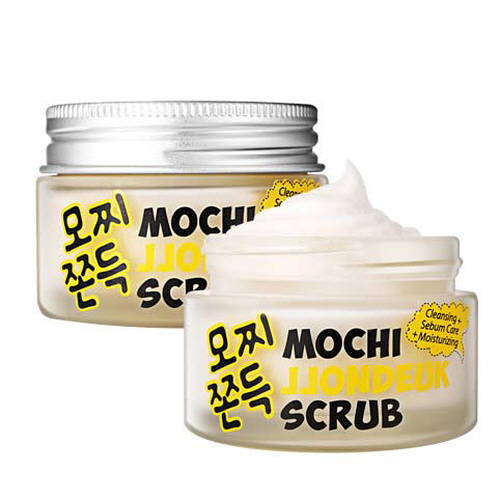 Liquid error: product form must be given a product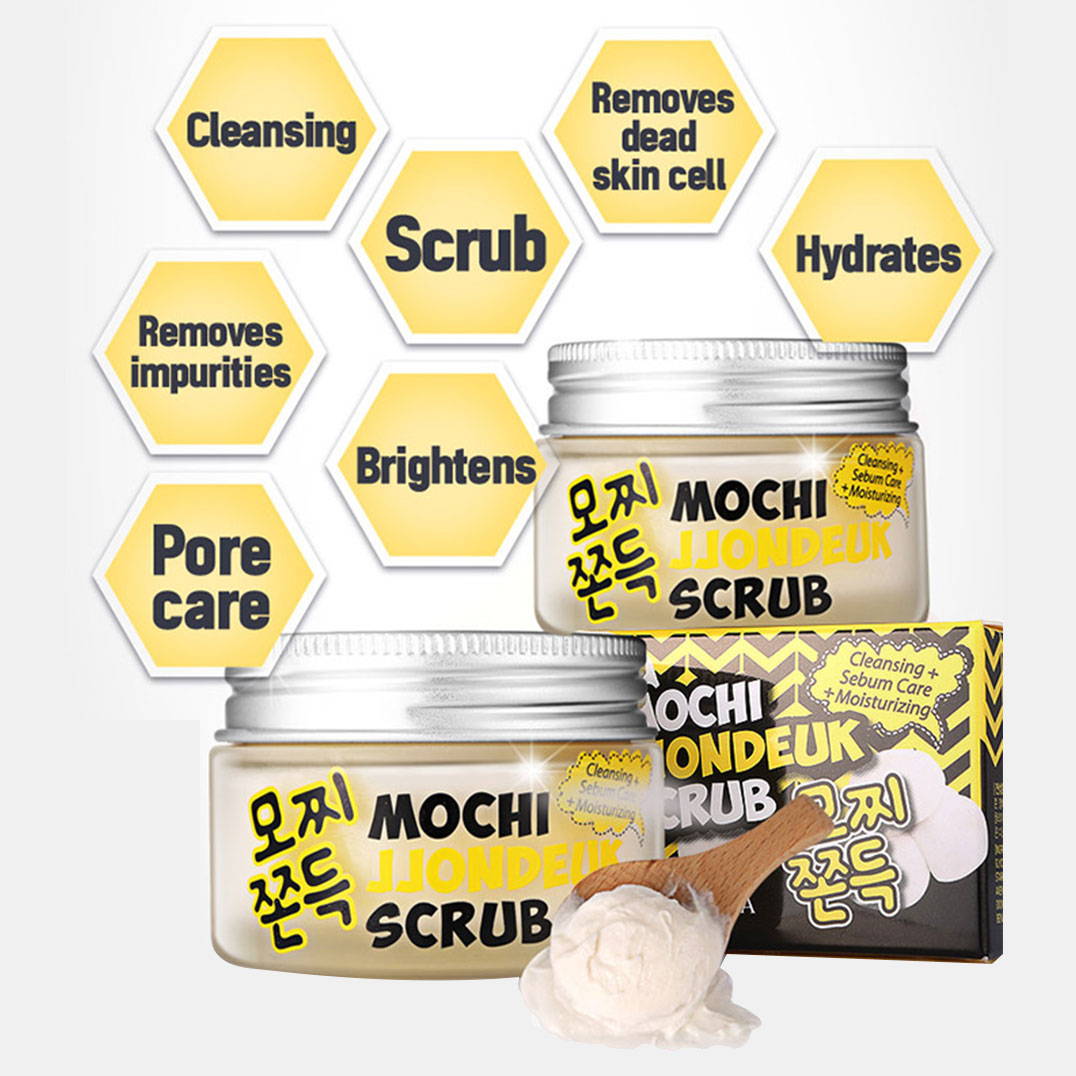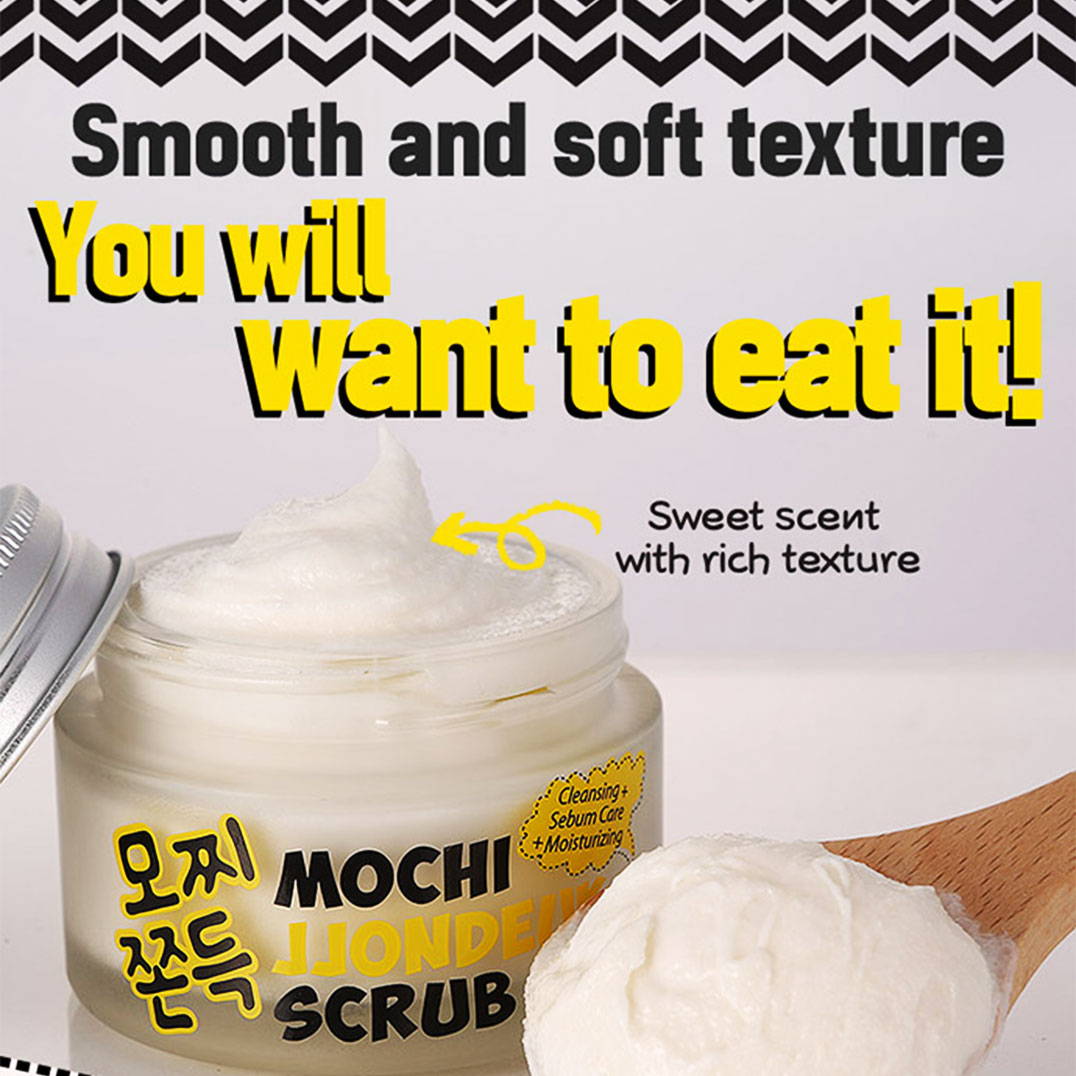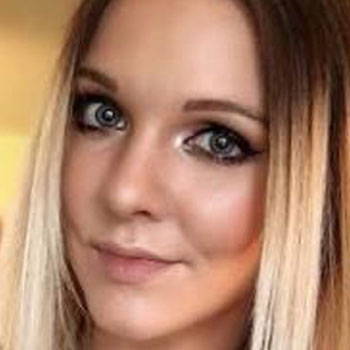 it smoothed my skin, getting rid of most of the bumps, while simultaneously getting rid of dead skin cells.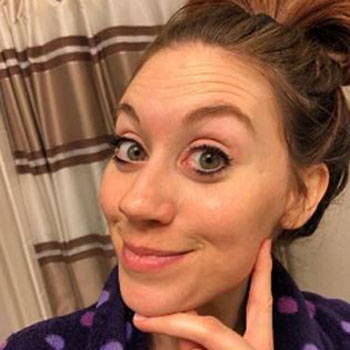 I LOVE THIS SCRUB! I have used it 3 times on myself and once on 4 different friends! Each of them have different skin types and loved the way their face felt afterwards.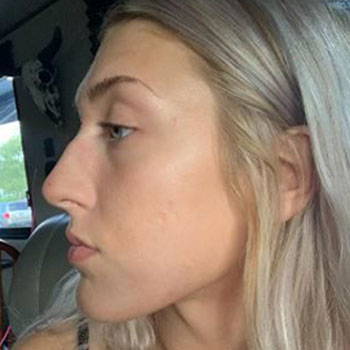 I have been struggling with acne from my IUD, I've been using this only a week or so every other day and it's almost all gone!!! I've never tried anything like this before but this works so I'm sticking with it!!!
Liquid error: product form must be given a product