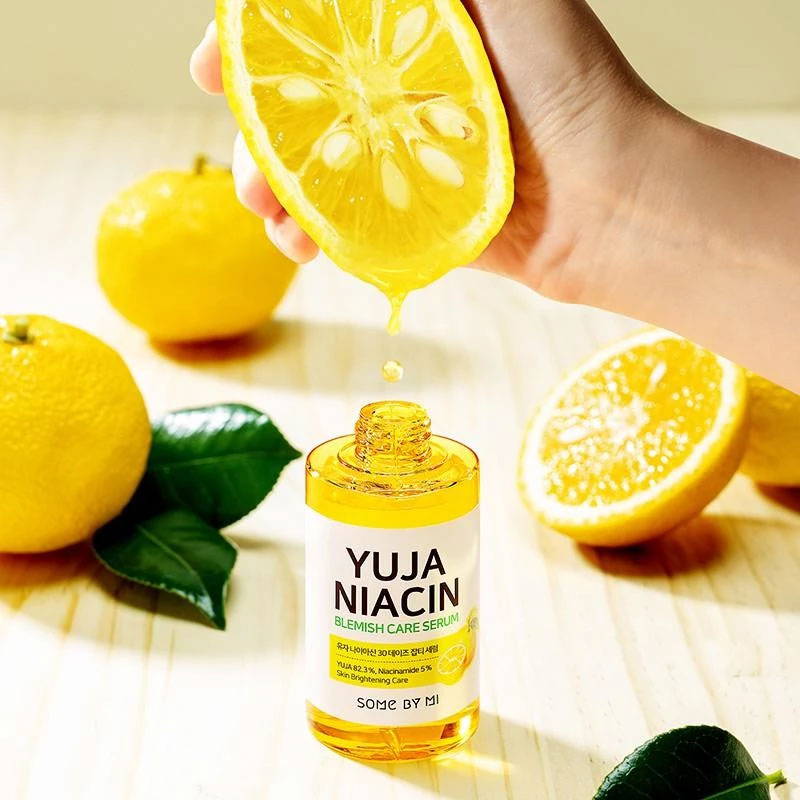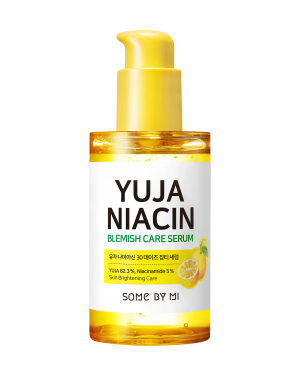 Liquid error: product form must be given a product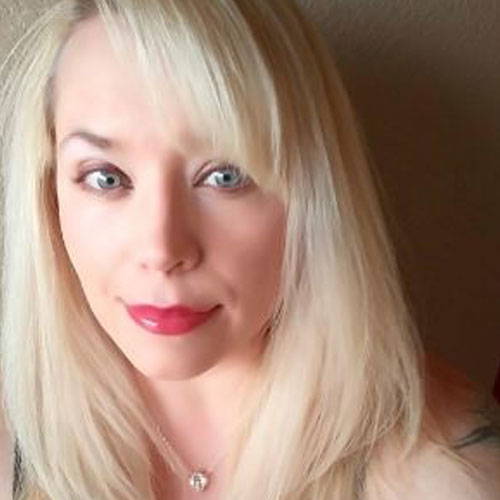 I have been using this serum for two months now in combination with my regular moisturizer and I am amazed at how much brighter and supple my skin is. At first I thought the consistency would be too thin to have much effect, but I'm happy to say I was wrong. What it DOES do is enable me to smooth whatever is left after I apply the product to my face and neck onto my décolletage, and I've noticed that the tone and elasticity is majorly improved there as well. I love this serum and will continue using it--I'm turning 40 this year and my skin has honestly never looked better.

After using this serum for about three months, I can see a huge difference. My skin is radiant, smooth, and the lines and creases are going away!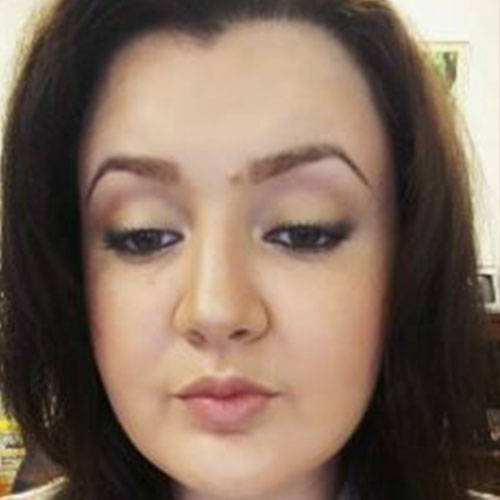 Looks amazing with this serum!
Haley N.I first started using this when doing a Korean 7 step skin care routine. I have to say, my skin is ultra baby soft now that I've been using this a while and I have a radiant, dewy glow to my skin. I'm about to turn 31, and I'm constantly getting people saying that they thought I was 21 or 22. I basically have no wrinkles or laugh lines or anything
Liquid error: product form must be given a product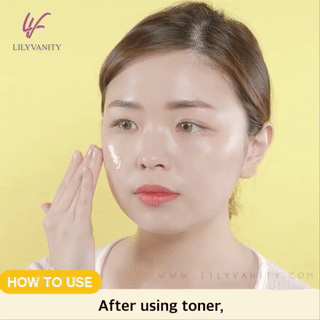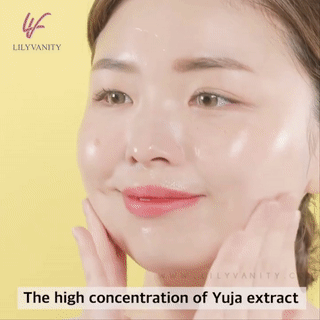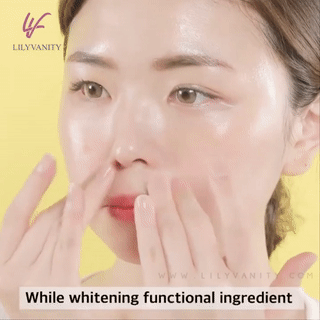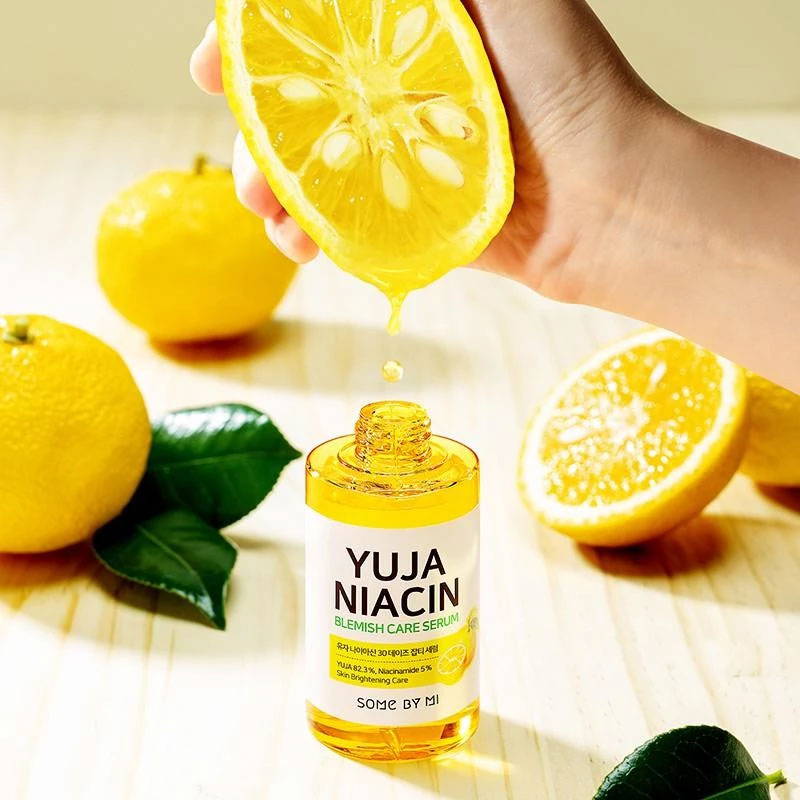 Liquid error: product form must be given a product