Liquid error: product form must be given a product
A key ingredient to help you have healthy skin, Idebenone makes your skin elastic by brightening dark tone, moisturizing rough surface and nourishing the tired cells.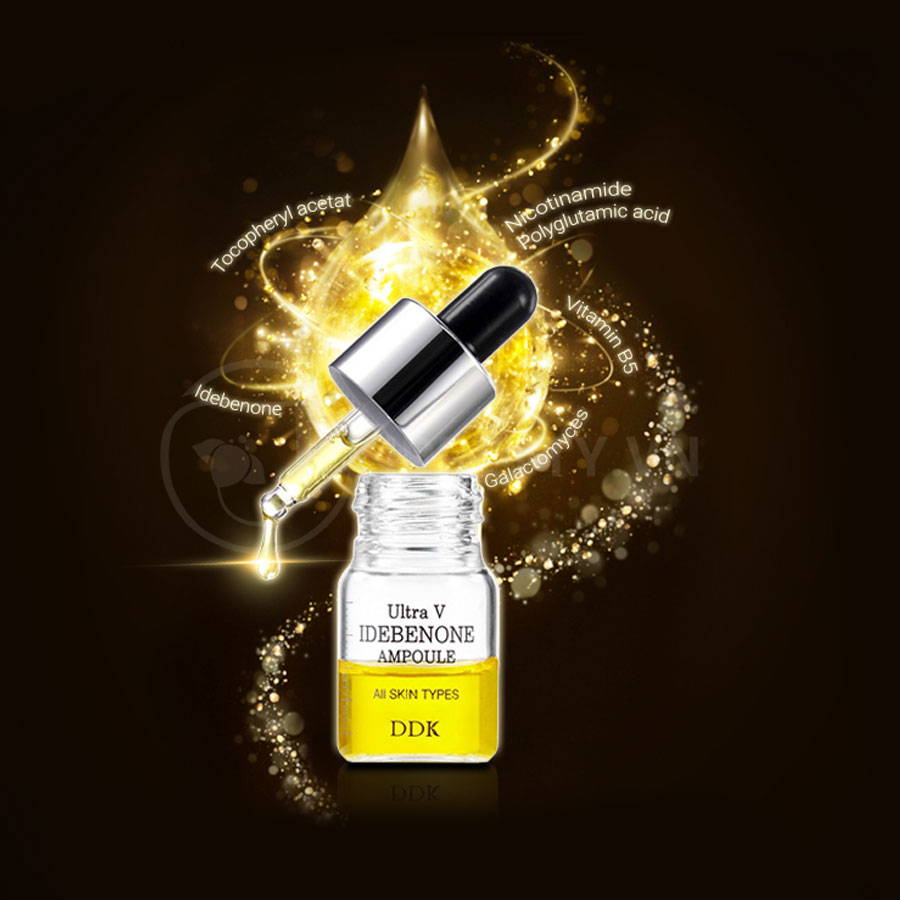 Ultra V™ Idebenone Ampoule

Experience younger and brighter skin with the miraculous ampoule with a high concentrate of the highest ranked anti-oxidant patented Idebenone, hyaluronic acid, niacinamide, EGF and so much more.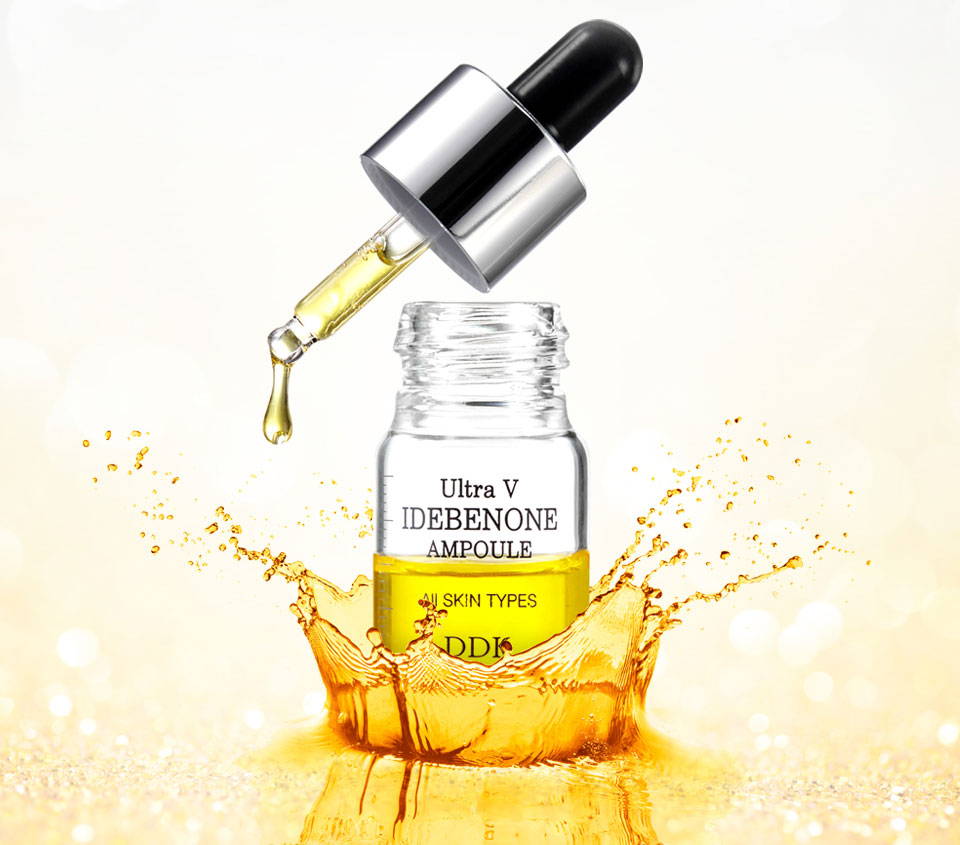 Idebenone is rated by the American Skin Institute as the most effective amongst all the antioxidants discovered so far, like Vitamin C, Vitamin E, Coenzyme Q10, Kinetin, Alpha lipoic acid, and others. Idebenone has an EPF95 factor.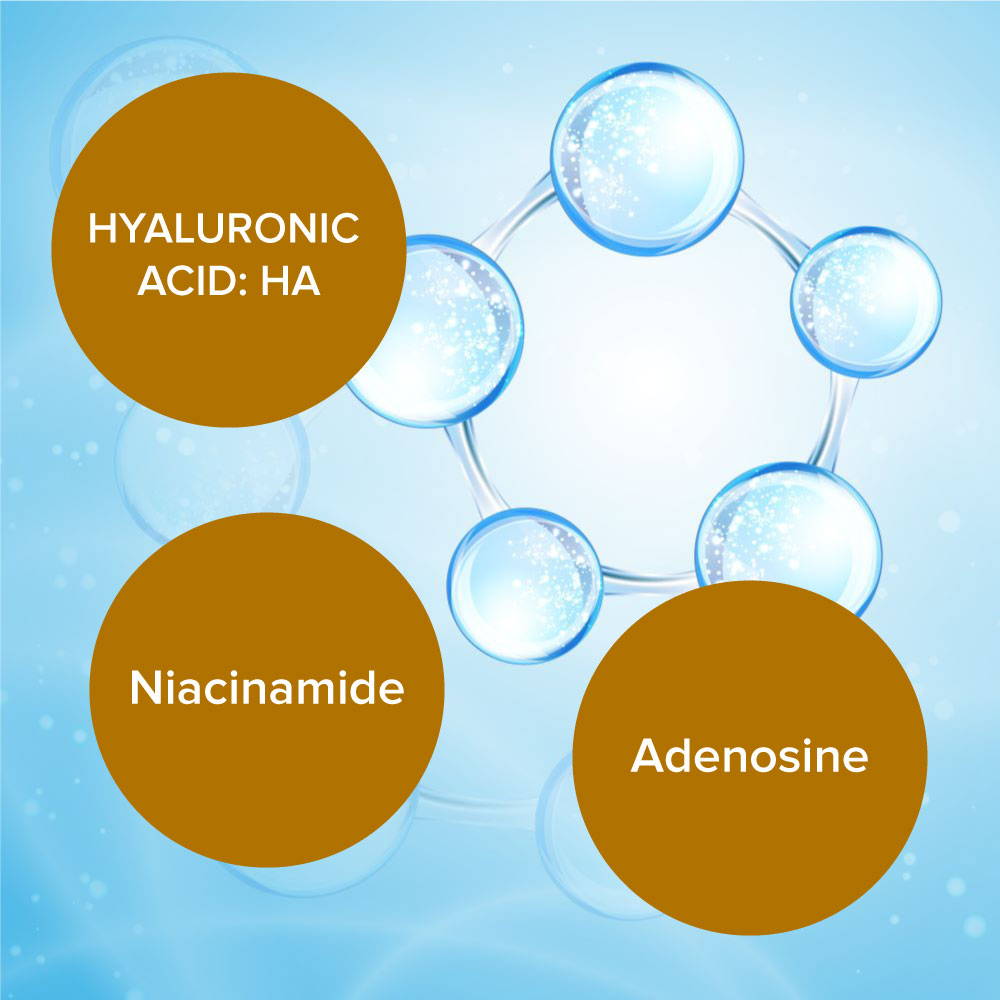 Hyaluronic acid is called a "water storage tank" of the skin tissue and comprises most of the skin cell content. When the skin ages, HA composition in the skin cells decreases, and the skin becomes dry. HA helps skin to better absorb moisture and plays a crucial role in the production of collagen, elastin and other nutrients that promote skin elasticity
Adenosine has proven anti-wrinkle benefits due to its ability to energize skin's surface so it looks smoother and younger. Naturally present throughout the body, adenosine is a beneficial ingredient all skin types can use. Adenosine increases the production of dermal fibroblast proteins (elastin and collagen) reducing skin sagginess and improving tone.

Niacinamide is a very effective skin-restoring ingredient that offers multiple benefits for aging skin. It fades age spots, lightens and whitens the skin because of its ability to treat hyper pigmentation.

Liquid error: product form must be given a product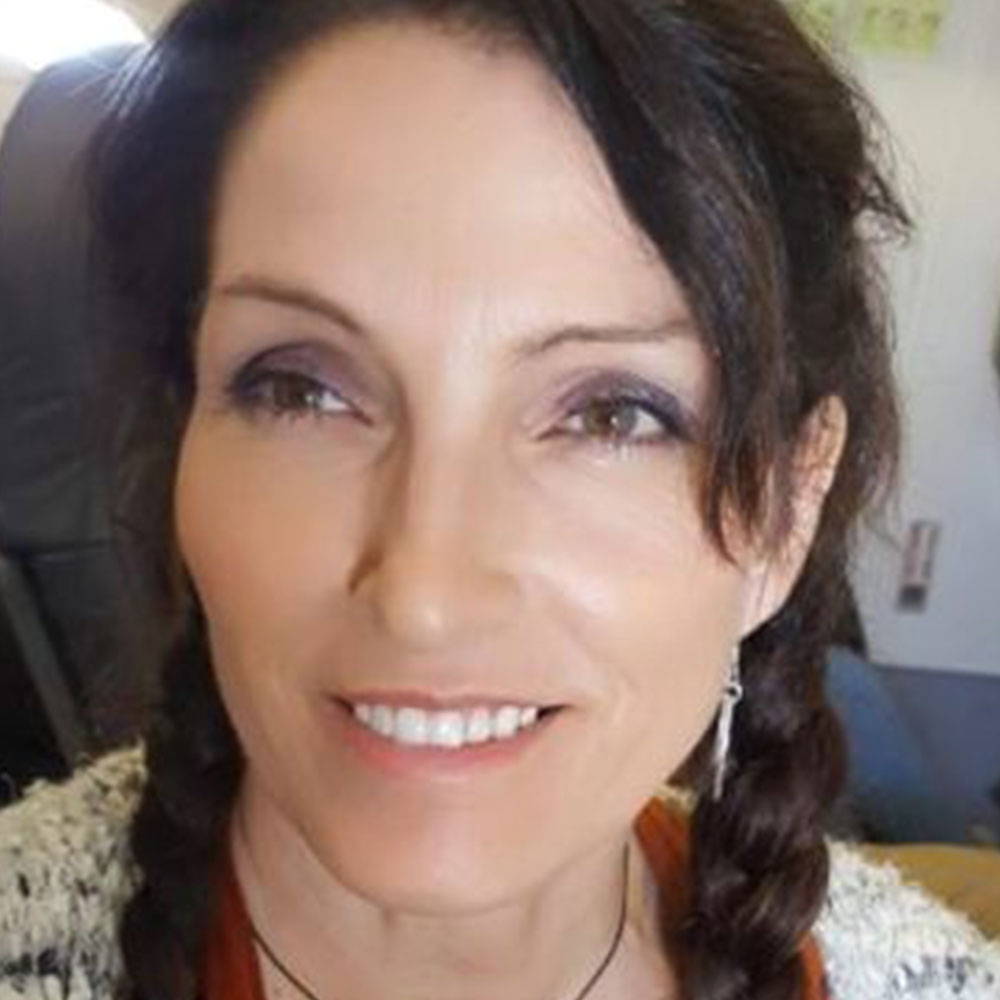 I've tried many different serums but this is by far is the best. It makes my face feel and look smooth. Ever since I have been using this product many people have commented on the complexion of my skin.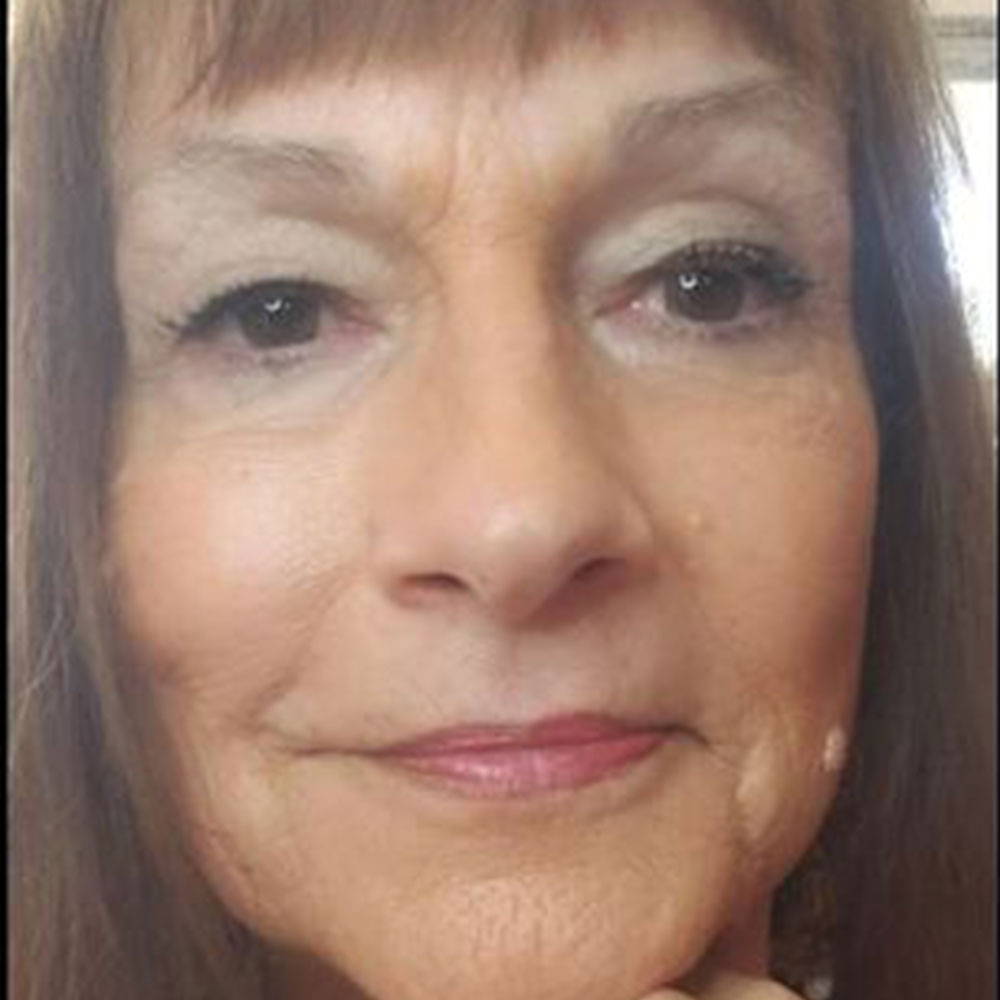 This serum actually revives the skin texture!

This product is excellent for hydrating the face and smoothens out fine lines.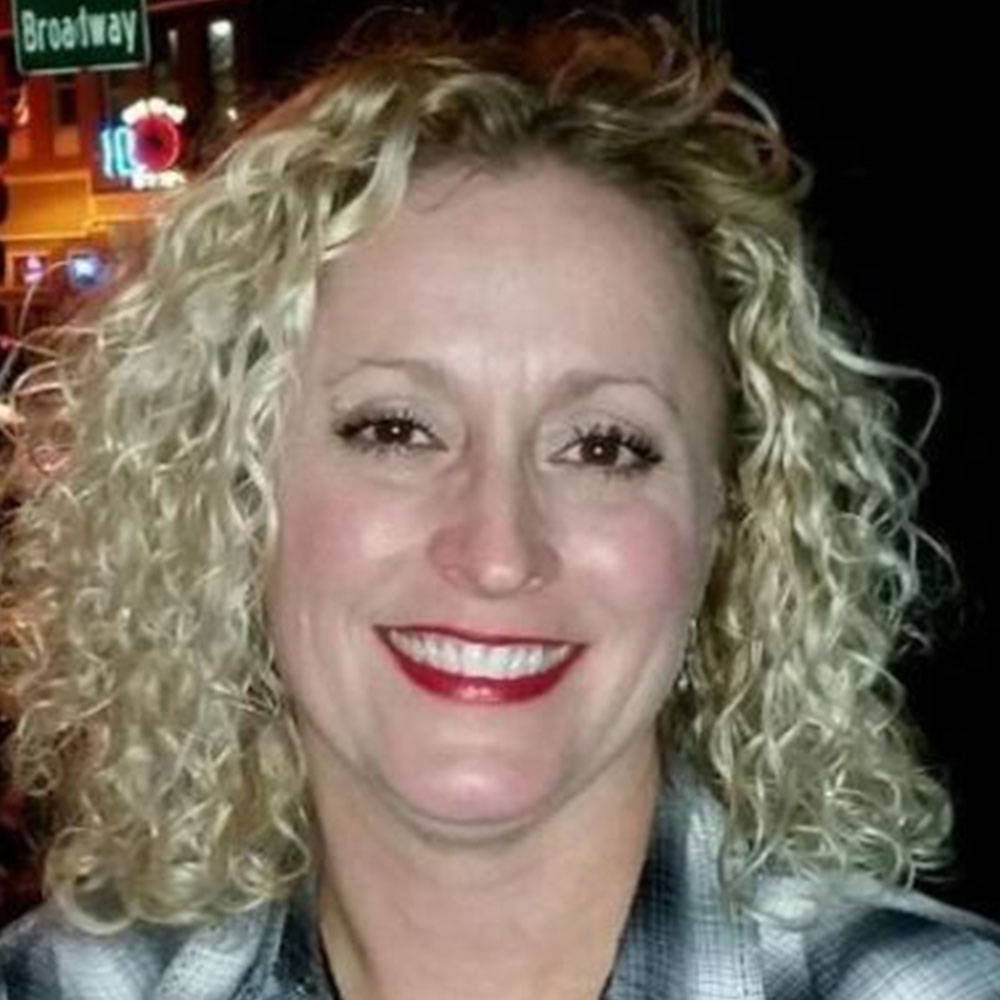 I have been using your product about a week now and have noticed a considerable difference. I've developed a nice healthy glow and am already seeing small differences in facial lines.
Liquid error: product form must be given a product