Description
PRODUCT DESCRIPTION
Salmon oil contains effective fatty acids with excellent immunity control; restoration of skin barrier and skin lipid restorative effect, and it is contained in large quantities to improve wrinkle and skin elasticity.

The salmon oil is rich in vitamin D and omega-6 fatty acids, so it has an excellent ability to reduce dark circles, as well as preventing wrinkles and moisturizing dry skin.

Size: 25 ml x 10 masks
FEATURES
Salmon Oil. This contains eicosapentaenoic acid (EPA) that greatly benefits skin by regulating oil production to boost hydration and prevent acne, and by delaying the skins aging process to stave off wrinkles.
Vitamin D. In addition to overall health, vitamin D plays an integral role in skin protection and rejuvenation. In its active form as calcitriol, vitamin D contributes to skin cell growth, repair, and metabolism. It optimizes the skin's immune system and helps destroy free radicals that can cause premature aging.
Anti-wrinkles. This mask is intended to reduce or remove the appearance of wrinkles in the skin.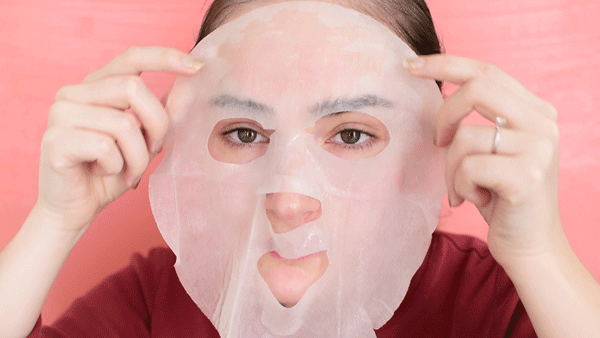 HOW TO USE
[Directions]
After cleansing, use the toner to arrange.
Take the sheet out and apply it to the nose, eyes and everywhere else.
After 10-15 minutes, peel it off and lightly tab the remaining essence to absorb.
KEY INGREDIENTS
Oenothera Biennis Flower Extract, Pueraria Lobata Root Extract, Pinus Palustris Leaf Extract, Ulmus Davidiana Root Extract, Camellia Sinensis Leaf Extract, Honey Extract, and Phenoxyethanol.
Satisfaction Guaranteed With Every Order.
All prices are listed in USD.